Hello,
This is my first post so bear with me as I learn the ropes of blogger. I am going to use this space as place to show off items I have made and crafting I have done.
Here I present to you my first ever quilt:
Top view
Pattern close up
Corner showing the binding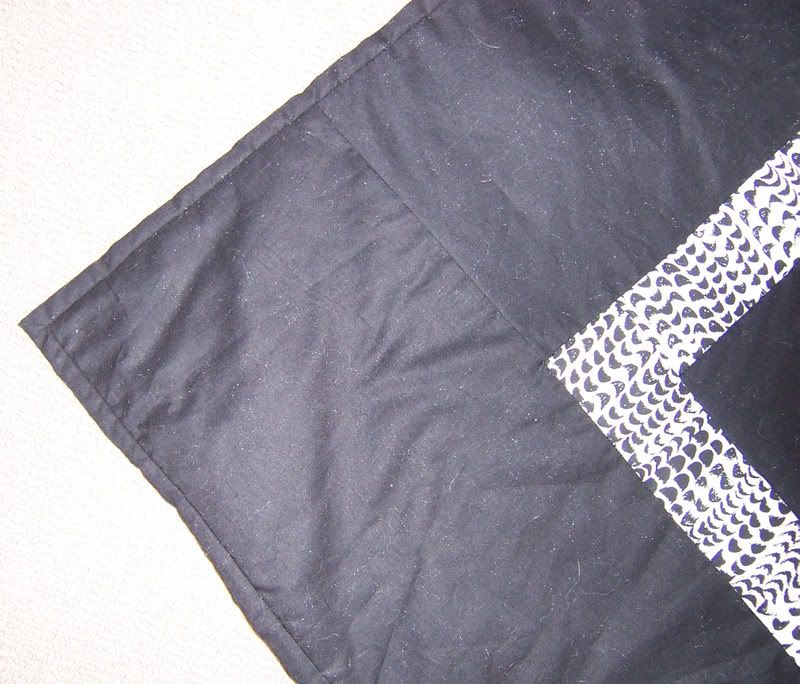 I enjoyed making this quilt and it is an extremely rewarding hobby.
Another one is in the works and in contrast to this one it is going to be BRIGHT!